Georgia Institute For Plastic Surgery – Liposuction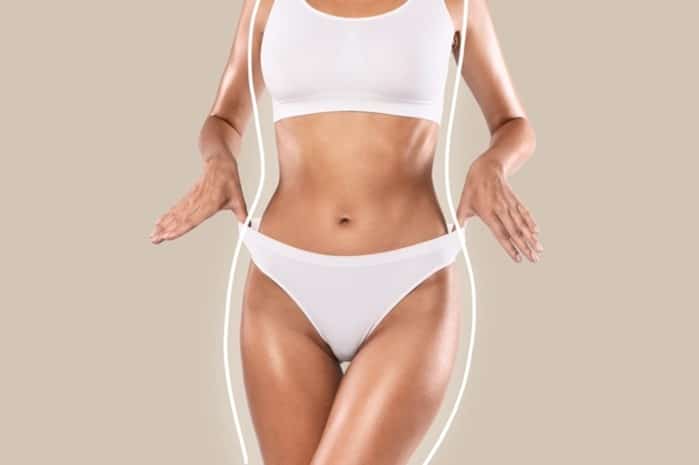 When you look in the mirror, your eyes may zero in on areas of stubborn fat. You've worked hard to lose weight and tone your body, but some parts don't slim down the same. Women often struggle with unwanted fat in their hips and thighs, while men are frustrated with their midsection and "love handles." Liposuction with our board-certified plastic surgeons can eliminate stubborn fat for good, leaving you with the smooth body shape you've wanted for years.
Liposuction can remove fat from nearly any body area, including:
Cheeks
Neck
Arms
Back
Bra strap bulge
Abdomen
Waist
Hips
Flanks (love handles)
Buttocks
Thighs
Knees
Your genetics, age, and body type could make you more likely to hold onto fat in one or more places. Liposuction is customized to your needs and can remove stubborn fat from multiple areas at once or be combined with another procedure, such as tummy tuck or breast augmentation.
Who Gets Liposuction?
Liposuction is best for people within 30% of their ideal weight. Patients need good skin elasticity for the best results because the skin tissue needs to shrink and conform to your smaller figure after liposuction. Candidates for liposuction must be in good overall health to ensure a safe and effective procedure and should not use tobacco products. Smoking inhibits the healing process and may increase some risks.