Plastic Surgery in Savannah
Locations Also in Hilton Head, Statesboro & Effingham
Ready to get high-quality plastic surgery in Savannah, GA? We are known for the best plastic surgery in Savannah, Georgia. Our office in Savannah offers plastic surgery and cosmetic surgery. We invited you to visit us at The Georgia Institute for Plastic Surgery, where patients seeking cosmetic improvement can find quality medical care coupled with signature Southern hospitality. With offices in Savannah, Statesboro, Vidalia, Effingham, Richmond Hill and Hinesville, Ga., and Hilton Head, S.C., our team of experienced plastic surgeons passionately serves the needs of a diverse group of patients. Whether your goal is to look 10 years younger, slimmer or more proportioned, we can help. Our plastic surgeons share a common vision: to help every patient achieve his or her desired cosmetic outcomes safely and successfully. Patients often tell us that their only regret about their plastic surgery experience is not pursuing treatment sooner!
Featured Procedures
Our talented plastic surgeons offer a wide range of cosmetic procedures designed to improve the appearance of the face, body and breasts. Options include the following:
Meet Our Doctors
Savannah Cosmetic & Plastic Surgery Specialists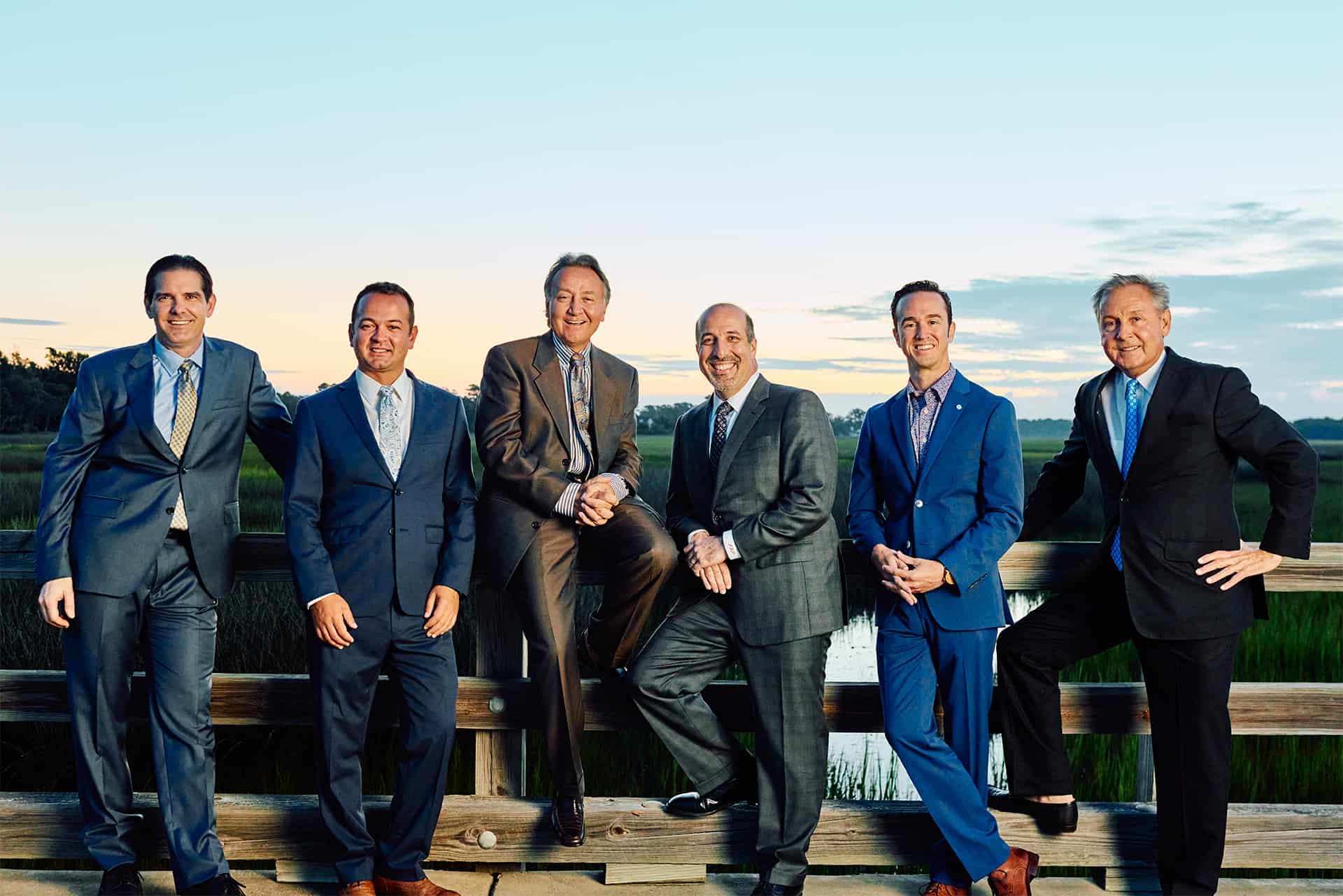 The Georgia Institute For Plastic Surgery is home to Dr. Richard J. Greco, Dr. William H. Dascombe, Dr. John D. Paletta, Dr. Thomas W. Horn, Dr. W. Joe Campbell and Dr. Patrick J. Buchanan. They are also known for having the best plastic surgery reviews in Savannah, Georgia. All of our plastic surgeons are greatly experienced in a variety of cosmetic procedures for the face, body and breasts. In addition to being gifted surgeons that have operated on thousands of patients, our plastic surgeons also publish scientific research, present at industry meetings and belong to elite professional organizations. Every plastic surgeon at our practice is considered a leader in the field and an example for fellow surgeons. National trials funded by the National Institute For Health and by industry are carried out in our facility. And, our plastic surgeons in Savannah, Georgia are supported by an expert team of staff members — all of whom want to make your experience the best it can be.
Our surgeons now have advanced SPY Elite technology to aid in breast reconstruction surgery and improve safety and outcomes.
Click here for more info.
Top Plastic Surgery Results
One of the best ways to familiarize yourself with results typical of our plastic surgeons is to peruse our patient photo gallery. In the gallery, you will find before-and-after images of patients that have undergone facial rejuvenation, body contouring and breast surgery procedures. While every case comes with its own unique goals and circumstances, you can get a feel for the stunning transformations produced regularly at our practice.
Schedule a Consultation with Our Plastic Surgeons
Don't let stubborn fat, wrinkles, or loose skin hold you back from looking and feeling your best. Schedule a consultation with our Savannah plastic surgeons to talk about your specific concerns and your desired appearance. We can customize a treatment plan to help you achieve the look you want. Call (912) 355-8000 or email us today to request an appointment!
Aesthetician Services
You will be in great hands with the two friendly, highly capable and knowledgeable skincare and makeup professionals at The Georgia Institute For Plastic Surgery.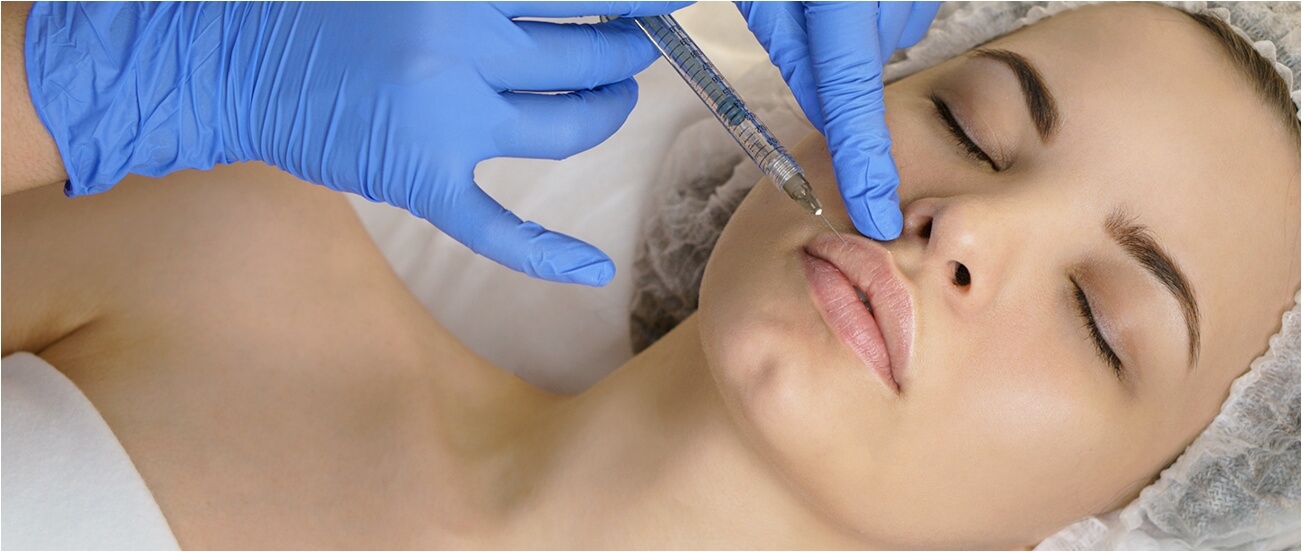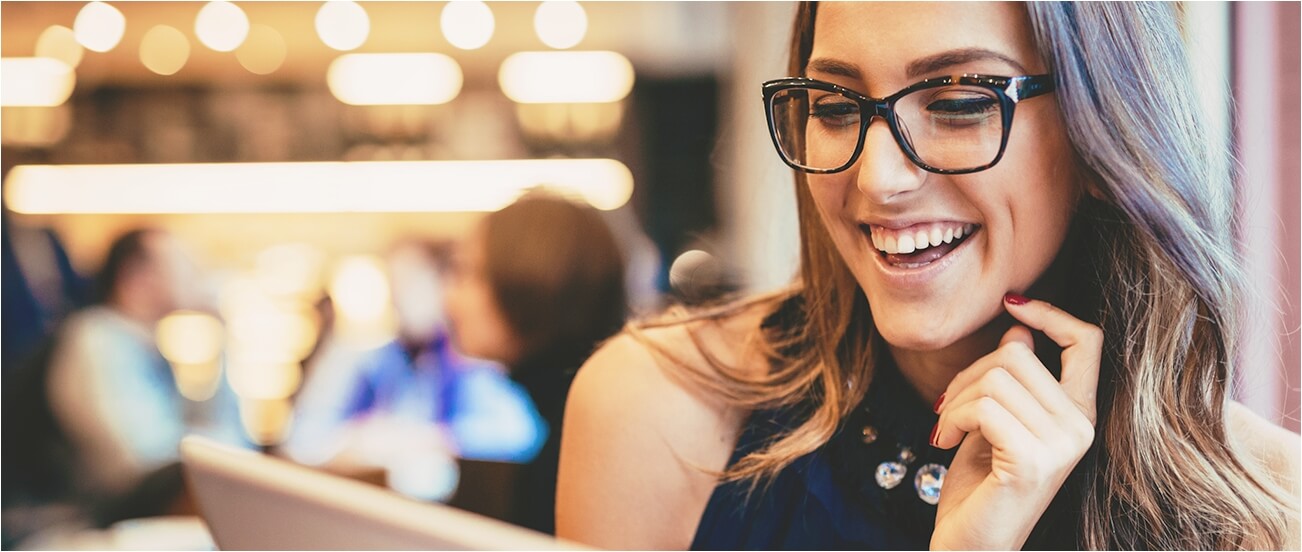 Special Offers
Check out the latest special offers on treatments at The Georgia Institute of Plastic Surgery
Click here to learn more
Our Locations
Click on red balloon for directions