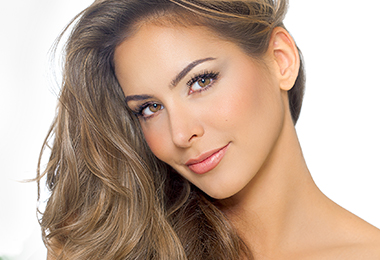 Plastic Surgery in Richmond Hill, GA
Dr. John Paletta, a highly skilled and experienced Richmond Hill plastic surgeon, has performed numerous cosmetic surgery procedures over the years. He is adept at creating results that enhance the patient's natural beauty while maintaining a look that appears natural. He is recognized as a renowned plastic surgeon Richmond Hill patients trust to help them achieve the results they desire. With many years of experience performing sophisticated plastic surgery procedures such as breast augmentation and facelift surgery, Dr. Paletta has the credentials and skills necessary to fulfill the aesthetic dreams of patients throughout Georgia. At his state-of-the-art plastic surgery Richmond Hill facility, Dr. Paletta utilizes the most advanced and sophisticated surgical techniques and technologies.
Contact Dr. Paletta, a leading Richmond Hill cosmetic surgeon, today for a complimentary consultation regarding your plastic surgery options. Use the map provided below for directions to Dr. Paletta's modern Richmond Hill plastic surgery center.
Breast Enhancement
The placement of saline or silicone gel breast implants enhances naturally small or asymmetrical breasts, creating sexier and more dramatic cleavage.
Breast Augmentation and Tummy Tuck patient
Tummy Tuck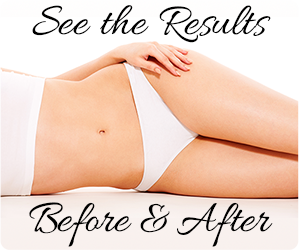 Also known as abdominoplasty, tummy tuck removes excess fat, repairs weakened or separated muscles and eliminates loose skin for a flatter and firmer profile.
Liposuction
The gold standard of body fat reduction, liposuction can contour nearly any area of the body, including the abdomen, hips, thighs, buttocks, upper arms, neck and chin.
Facelift
This facial rejuvenation is designed to improve the most visible signs of aging such as sagging cheeks, folds between the nose and mouth, and sagging skin around the jaw.
Mommy Makeover
The Mommy Makeover is a customizable combination of procedures designed to restore and enhance the breast and abdominal areas of post-pregnancy patients to a more youthful contour.
Eyelid Enhancement
Also known as blepharoplasty, eyelid surgery is designed to remove fat, skin and muscle, as necessary, from the upper and lower eyelid to improve droopy eyelids and remove puffy bags.
Eyelid Enhancement patient
Don't delay! Begin your path toward becoming the new you by contacting Dr. Paletta today. Use the map provided below for directions to Dr. Paletta's leading-edge plastic surgery Richmond Hill facility.
The Georgia Institute For Plastic Surgery
10055 Ford Ave., Suite 5A
Richmond Hill, GA 31324
(next to South State Bank)

Our Locations
Click on red balloon for directions