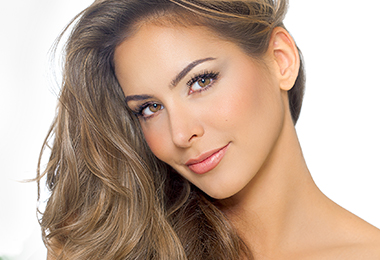 Collagen Injections in Savannah
Locations Also in Hilton Head, Statesboro & Effingham
The Surgeons of The Georgia Institute For Plastic Surgery offer a wide range of services for Savannah aesthetic surgery patients, including body, face and breast surgical procedures, as well as non-surgical cosmetic procedures. The paragraphs below describe Collagen Injections treatment.
Collagen Injections vs. Surgical Lip Augmentation
Lip fullness in today's society is a sign of beauty and youthfulness. Lip enhancement or lip augmentation (such as Collagen injections), can be achieved using both non-surgical and surgical techniques. The non-surgical techniques for lip augmentation tend to be less long lasting, but are also less extensive and offer an easier recovery. These injectable fillers (collagen, Cymetra) can be done quickly and may provide a nice simple enhancement. The surgical lip augmentation, using fat injection, other body tissues, or synthesized materials, tends to have a longer lasting to permanent enhancement, but take longer to recover from. Whether the Collagen injections or surgical lip augmentation technique is utilized, the result can be very pleasing and offer a significant improvement in the upper and lower lip fullness.
Our Locations
Click on red balloon for directions