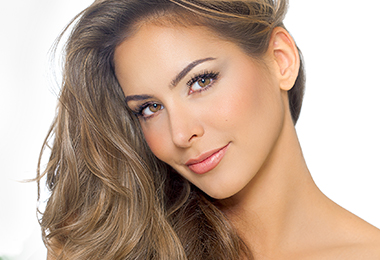 What is an Around the World Tummy Tuck?
Locations Also in Hilton Head, Statesboro & Effingham
An Around the World Tummy Tuck is a type of body lift that combines multiple procedures into one, and circles the entire midsection providing improvements in four different places. The Around the World Tummy Tuck reduces the belly through abdominoplasty, reduces and removes "love handles" on the sides of the abdomen through liposuction, and gives a thigh lift and buttock lift.
Patients choose this operation if they want improvement of not only the front of their abdomen, but also the sides and the back. Most individuals notice a reduction in one clothes size while others, with diet and exercise discipline, will note a reduction or 2 or more clothes sizes.
The Around the World is an amazing procedure that can dramatically change a patient's look and self-confidence.
How Much Does Around the World Tummy Tuck Cost?
At the Georgia Institute for Plastic Surgery, the average cost of an Around the World tummy tuck is between $10,000 and $18,000 due to the number of areas treated. This can be compared to the cost of a traditional tummy tuck, which typically costs between $6,000 and $8,000..
Around the World Abdominoplasty Recovery and Results
After the procedure, patients will see scarring that wraps around their side and back. Our talented surgeons will ensure that the scars can be easily concealed until they fade within one to two years. Patients will be able to return to non-active work positions within 2-3 weeks and full exercise after 6-8 weeks.
To learn more about the procedure, schedule a consultation at The Georgia Institute for Plastic Surgery or visit our Around the World Tummy Tuck before and after photo gallery to view results from previous patients. Our offices are located in Bluffton, Statesboro, Hinesville, Vidalia, Springfield, Effingham, Reidsville and Richmond Hill.
Our Locations
Click on red balloon for directions