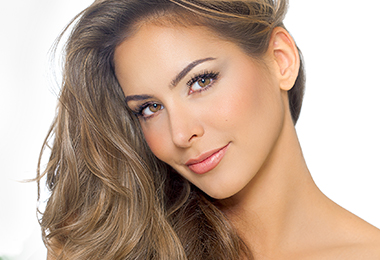 Tummy Tuck Surgery in Savannah
Locations Also in Hilton Head, Statesboro & Effingham
Considering tummy tuck surgery in Savannah? Tummy tuck (also known as an abdominoplasty) is a body contouring procedure that removes excess fat and skin from the abdomen and repairs weakened or damaged muscles. Most abdominoplasty patients want to address sagging or protrusion in the abdomen left over from multiple pregnancies, significant weight loss or the effects of the aging process.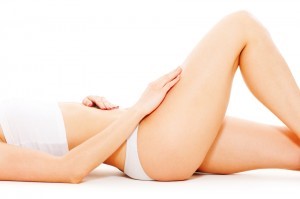 How Much Does a Tummy Tuck Cost?
The price of a tummy tuck in the Savannah, GA area is determined by the extent of the procedure and the experience of the surgeon performing the abdominoplasty. The cost for a tummy tuck at The Georgia Institute for Plastic Surgery will include surgeon's fees, anesthesia fees, hospital fees, and post-operative care.
| | |
| --- | --- |
| Regular | $6155 – $8150 |
| Extended | $7000 – $9430 |
| Around the World | $12,000 – $16,535 |
Am I a Candidate for Tummy Tuck?
Many women have changes to their abdomen with childbirth and with weight changes. We evaluate everyone's abdomen individually to determine if they have extra fat, extra skin and possibly abdominal wall weakness. We try to treat only the problem areas that one has. If you have loose skin and abdominal wall weakness, you may be a suitable candidate for tummy tuck.
To qualify for surgery, you should be in good general health, and your weight should be stable. You should understand the risks of surgery and what it will and will not accomplish. You should desire improvement, not perfection. You should not plan to become pregnant in the future, as additional pregnancies would reverse the effects of the pregnancy.
Your Initial Tummy Tuck Consultation
The first step toward tummy tuck surgery is to consult with one of our plastic surgeons about your treatment options. During your consultation, he will examine your abdomen and note the specific areas of concern, including the extent of the troublesome fat deposits and your skin tone. He will inquire about your goals of treatment and ideal results. Together, you will develop a plan of treatment to address your specific concerns. The surgeon will also give you detailed instructions for preparing for surgery and anticipating the recovery period.
Abdominoplasty Details
Tummy tuck surgery is performed at a hospital, our surgery center or another local surgery facility. Anesthesia is used so you will have no pain or recollection of the surgery.
During the operation, our plastic surgeon will make a horizontal incision across the lower abdomen, right above the pubic hairline. Through the incision, he will repair the muscles of the abdominal wall, stitching them together into a corset-like pattern. He will remove excess fat deposits and skin, and tighten the remaining skin. The navel may be relocated to a higher position on the abdomen. Finally, he will close the incisions with sutures and bandage the area. A binder-like garment may be placed around the abdomen to help support the healing tissues.
If the areas of concern are limited to the lower abdomen, the plastic surgeon may perform a mini tummy tuck, which is a variation of traditional tummy tuck. Mini tummy tuck focuses on removing excess skin and fat from the area underneath the navel. It is performed through a smaller incision and typically does not include the repair of the abdominal muscles.
Recovering from Tummy Tuck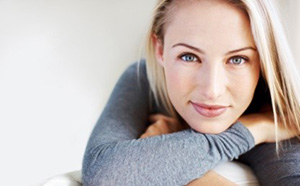 Swelling, bruising, tenderness and mild discomfort are common side effects after tummy tuck. Our plastic surgeon will give you detailed instructions for moving around, showing and changing your dressings during the healing process.
While you are encouraged to rest and relax as much as possible while your abdomen heals, short walks are good for your circulation. You should refrain from more strenuous activity or movement. Depending on the nature of your job, you may be back to work two weeks after surgery.
Contact Our Savannah Tummy Tuck Surgeons
To learn more about the tummy tuck procedure and what it entails, please contact our Savannah plastic surgery practice and request a consultation with one of our plastic surgeons. Call 800-260-7135 or email us today.
Our Locations
Click on red balloon for directions