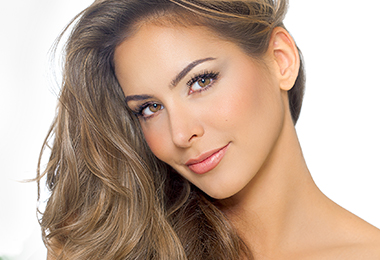 SPY Elite System Technology for Breast Reconstruction
The Savannah breast reconstruction surgeons at The Georgia Institute For Plastic Surgery now have access to a valuable type of technology that will aid in reconstructive surgery using the patient's own tissue to restore the breast. Memorial University Medical Center has added a piece of equipment to its operating rooms called the SPY Elite System. The SPY system helps our surgeons select the best tissue to use when reconstructing a breast, and can reduce the risk of complications and further surgeries.
What is the Spy System?
The SPY system identifies the patient's tissue that has adequate blood supply and can be used to reconstruct the breast mound. If a certain area of tissue has poor blood supply, it could decay and become infected, requiring additional reconstructive surgery. It's difficult for the naked eye to determine which tissue has good circulation, but the SPY system is almost 99 percent accurate, according to our surgeons.
How Does the SPY System Work?
SPY technology may be used with any flap technique. Dye is injected into the patient's bloodstream, and illuminates tissue with strong blood supply, while tissue with no blood supply remains dark. This helps the surgeons adjust their approach on-the-spot for optimal results. They can avoid using the bad tissue, and work with tissue that has the best chance of surviving and thriving. In some cases, this eliminates the need for further surgeries.
Additional Benefits
The SPY system is also helpful for the surgeon who performed the mastectomy and wants to check their work; it will identify whether the flaps left behind after removing a breast have good circulation.
Memorial University Medical Center is one of only 40 facilities nationwide with SPY technology. Our Savannah plastic surgery providers are excited to take advantage of the new system when working with breast reconstruction patients. To learn more, please click here.
In addition to breast reconstruction, our surgeons also work with breast augmentation, breast reduction and breast lift Savannah patients. Browse the pages of our website to learn more about these procedures.
Our Locations
Click on red balloon for directions