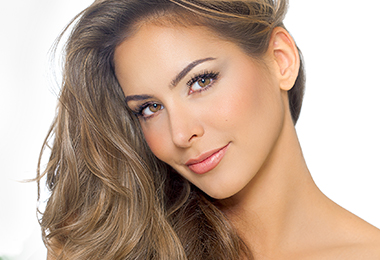 Thomas W. Horn, M.D.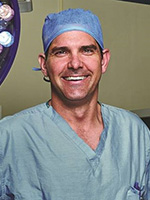 Dr. Thomas W. Horn skillfully performs a wide range of plastic surgery procedures for the face, body and breasts as well as non-surgical cosmetic treatments. His individualized patient approach is admired by many highly satisfied plastic surgery Savannah patients who have achieved remarkable aesthetic results under his care.
Education and Training:
Bachelor of Science
Jacksonville University, 1994
Doctor of Medicine
University of Florida, College of Medicine, 1998
Residency, General Surgery
Chief Resident, Department of Surgery, Medical College of Georgia
Residency, Plastic Surgery
Department of Plastic and Reconstructive Surgery, University of Miami


Thomas W. Horn, M.D.
Cecilia
Breast Enhancement
Monica
Breast Enhancement
Laura
Breast Reconstruction
Additional Professional Training:
Ultrasound for Surgeons, January 2001
Image Guided & Stereotactic Breast Biopsy, January 2001
Hospital and Professional Affiliations:
St. Joseph's/Candler Health Systems, Savannah, GA
Memorial University Medical Health Center, Savannah, GA
Florida Society of Plastic Surgeons
American Society of Plastic Surgeons
American College of Surgeons
Moretz Surgical Society
American Medical Association
Evans Memorial Hospital
Research and Publications:
Dr. Horn has authored several research articles and presented at a number of industry meetings.
Patient Testimonial from PGA Tour winner Gene Sauers:
"When I was in that hospital for those seven weeks, I said, Man, I'm getting close to 50 and I know I'm going to have two years out there and I don't know if I'm going to be able to play, and it was just a depressing thing. Of course I was already depressed on all that medication. It was awful. I can't even begin to explain how bad it was. The plastic surgeon, he was a good guy, Thomas Horn, went to school at Florida. I'm a Gator fan, so I said, I'm going to be all right, he's a Gator, I'm going to be okay. Everything worked out, thank goodness." – Courtsy of: www.tee-scripts.com
Our Locations
Click on red balloon for directions