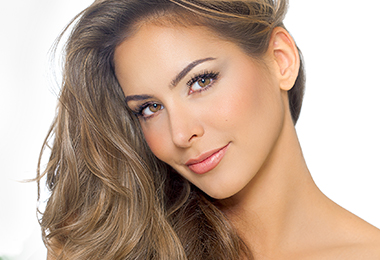 Aesthetician Services in Savannah, GA
Locations Also in Hilton Head, Statesboro & Effingham
You will be in great hands with the two friendly, highly capable and knowledgeable skincare and makeup professionals at The Georgia Institute For Plastic Surgery. Jocelyn Johnson is both a licensed master cosmetologist and a medical aesthetician whose extremely diverse background spans nearly three decades. She will quickly become your honest ally, helping you to identify and achieve your skincare and makeup goals. Wanda Hanneman is a licensed aesthetician who took part in our apprenticeship program. She is a meticulous and detail-oriented professional whose kind-hearted, nurturing manner will put you at ease immediately.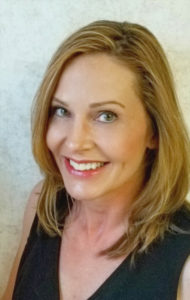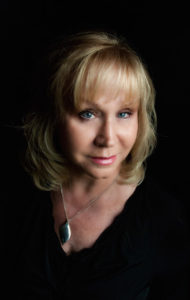 We offer the following services:
"Feel Good" Facial
The mini or "Feel Good" facial is a 45-minute treatment that serves to tune-up your skin. It is ideal for those with busy schedules. You might even be able to fit it in on your lunch break. It is both relaxing and rejuvenating and leaves you feeling refreshed and ready to face the rest of your day.
"Ultimate" Facial
This treatment consists of deep cleansing, exfoliation, and professional extractions. The Ultimate Facial is a more clinical facial intended for patients with problem skin. It lasts longer than the "Feel Good" facial. You may experience short-term redness afterward, but you will be rewarded with an improvement in the overall condition and appearance of your skin.
Glycolic Peels
This technique makes your skin appear healthier, plumper and tighter. Glycolic acid solution causes the skin to slough and then eventually peel off. Higher concentrations of acids give more impressive results.
Waxing
We specialize in brow makeovers, using state-of-the-art techniques in a clean, comfortable and relaxed environment. Waxing is also available for the bikini area, chin, upper lip, neck, back and underarm areas. Gentle, soothing wax is used for sensitive areas.
Tinting
Eyelash and eyebrow tinting are safe, time-saving beauty tricks; the results can last several weeks. Restoring color to the faded tips of your eyelashes causes them to appear much longer and fuller. When the brows are more visible, they frame your face beautifully and draw attention to your eyes.
Make-up Lessons and Applications
Whether you need your makeup professionally applied for a special occasion, or would like to learn what techniques would be best suited for your facial features, we are here to help! We even custom-blend liquid foundation to match the color of your skin exactly!
Ear Piercing
Rest assured that great care is taken with the placement of the jewelry, and the procedure is performed with sanitized equipment, unlike the situation that may arise at your local mall. Ear piercing includes one to two starter earrings and is done by trained professionals.
Our Locations
Click on red balloon for directions