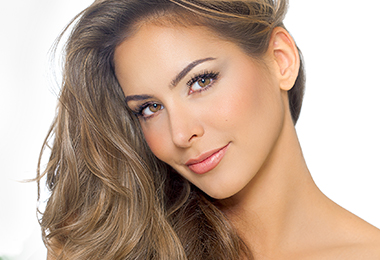 Plastic Surgery in Vidalia, GA
In addition to Dr. Dascombe, Dr. Patrick J. Buchanan is pleased to treat Vidalia and surrounding area patients with a unique and tailored treatment option to best suit their cosmetic surgery needs. Dr. Buchanan, earned his medical degree from the University of Florida College of Medicine and completed a research fellowship at the University of Michigan. He is on staff at Memorial Health University Medical Center as well as St. Joseph's and Candler Health System. He is also a clinical assistant professor of plastic and reconstructive surgery at Mercer University.
Dr. Buchanan specializes in hand and wrist surgery, as well as breast reconstruction, body contouring and facial plastic surgery. He has authored over 50 scientific papers, including textbook chapters, and is a peer reviewer for three scientific journals, including Nature-Scientific Reports. Dr. Buchanan stays on top of the latest innovations and technologies in the industry through his membership in various organizations, including the American Society of Plastic Surgeons, American Society for Surgery of the Hand, and the American Association for Hand Surgery.
Breast Enhancement
The placement of saline or silicone gel breast implants enhances naturally small or asymmetrical breasts, creating sexier and more dramatic cleavage.
Breast Augmentation and Tummy Tuck patient
Tummy Tuck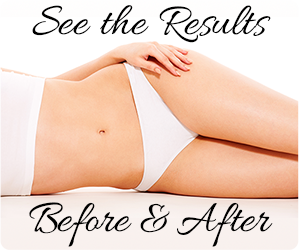 Also known as abdominoplasty, tummy tuck removes excess fat, repairs weakened or separated muscles and eliminates loose skin for a flatter and firmer profile.
Liposuction
The gold standard of body fat reduction, liposuction can contour nearly any area of the body, including the abdomen, hips, thighs, buttocks, upper arms, neck and chin.
Facelift
This facial rejuvenation is designed to improve the most visible signs of aging such as sagging cheeks, folds between the nose and mouth, and sagging skin around the jaw.
Mommy Makeover
The Mommy Makeover is a customizable combination of procedures designed to restore and enhance the breast and abdominal areas of post-pregnancy patients to a more youthful contour.
Eyelid Enhancement
Also known as blepharoplasty, eyelid surgery is designed to remove fat, skin and muscle, as necessary, from the upper and lower eyelid to improve droopy eyelids and remove puffy bags.
Eyelid Enhancement patient
Don't delay! Begin your path toward becoming the new you by contacting Dr. Dascombe today. Use the map provided below for directions to Dr. Dascombe's leading-edge plastic surgery Vidalia facility.
Vidalia Office
1707 Meadows Lane, Suite E
(Lucy Pierson Medical Office Building)
Vidalia, GA 30474

Our Locations
Click on red balloon for directions