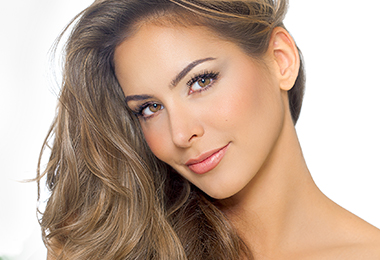 Male Plastic Surgery Procedures in Savannah
Locations Also in Hilton Head, Statesboro & Effingham
Contrary to common belief, the need to look and feel good does not just affect women. While women undergo the majority of plastic surgery and non-surgical beautification procedures, men are becoming more interested in receiving a range of anti-aging treatments. According to the American Society of Plastic Surgeons, more than one million men received cosmetic procedures in 2010, up two percent from the previous year, and the trend is growing.
The skilled surgeons of The Georgia Institute For Plastic Surgery perform a wide range of plastic surgery procedures for men. In fact, one of the institute's surgeons, Dr. Richard Greco, recently appeared on MSNBC's Today Show and The Morning Show to discuss male cosmetic surgery.
While the surgical techniques used for male plastic surgery are essentially the same as those used for females, some minor adjustments are required to accommodate the anatomical differences between men and women. The surgeons of The Georgia Institute For Plastic Surgery are highly knowledgeable about the unique challenges presented by male plastic surgery patients and are experienced at performing a variety of procedures to help men look and feel their best.
Please visit the respective pages below to learn more about the most frequently performed male plastic surgery procedures:
The male plastic surgeons of The Georgia Institute For Plastic Surgery also offer an array of no-surgical male cosmetic treatments, such as:
The Savannah plastic surgery providers at The Georgia Institute For Plastic Surgery understand that men who undergo cosmetic procedures seek to achieve natural-looking results that will make them look the way they feel inside. The surgeons work closely with each male plastic surgery patient to produce individualized treatment plans that will yield optimal results.
Please contact our offices if you would like to speak with a board-certified male plastic surgeon.
Our Locations
Click on red balloon for directions